Nollywood Insider
:

The leading online magazine where you can get up-to-date, authentic and sometimes controversial news of the biggest Entertainment industry in Africa, NOLLYWOOD, told from an insider's viewpoint. The application is billed to help actors and crew find jobs easily and help the hiring companies see verified talents in minutes and save 75% scouting and audition budgets. Click here to Visit Nollywood Insider Website
Abuja Film Academy: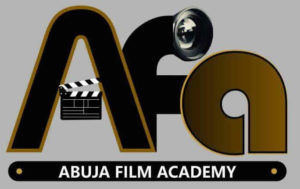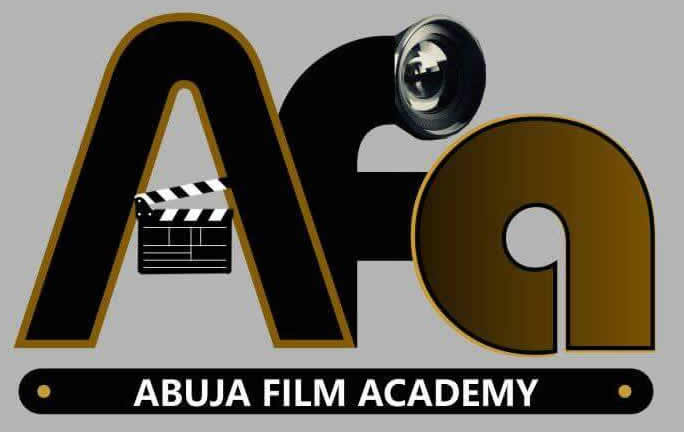 We are practical oriented film school with the sole aim of raising next generation unconventional filmmakers and creating an environment where the art of mastering the master and training the trainer can thrive. Our instructors are men and women of proven track records, with long standing achievements in the film industry, both from within and outside the country. We are strategically located in the Federal Capital Territory (FCT), Abuja, the heart of Nigeria, West Africa.
Psalms Awards: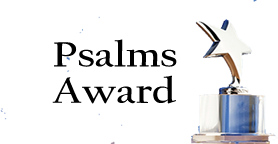 Okike Media produces Psalm Awards with its first edition to be held in November, 2019. It is the foremost Gospel event that celebrates and honours African Gospel Music Artistes residing in Africa and in Diaspora. Psalm Awards is founded by Chimezie and Uche Agbo and executive produced by Uche Agbo for Okike Media.
OKIKE MEDIA SOLUTIONS: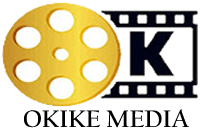 This is the Consulting and Media Agency arm of the business; we consult, produce and provide logistics for commercials, events, and all round media needs, as well as talent management.
ENUGU FILM ACADEMY:
Enugu Film Academy is the foremost filmmaking and acting training institute in South East, Nigeria. We provide an enabling environment that fosters team works and helps the students and participants learn faster from the instructors.
At Enugu Film Academy (EFA) we provide after training mentorship that guide part participants until they find their feet in the film and entertainment industry.
Our workshops are second to none in South East. We utilize state of the art technology and experienced human resources in teaching our students and participants.
NOLLYWOOD CAMPUS STORM:
Nollywood Campus Storm is one of its kind talent hunts in Africa. Our aim is to discover, nurture and project raw talents across all the higher institutions in Africa.It is a capacity building and empowerment programme aimed at discovering, developing and promoting those untapped talents in Africa's higher institutions, giving them voice and arming them with skills in Filmmaking and Acting.