Okike Media is a Film Production, Media and Communication Company with penchant for creating solutions through the art of storytelling. You can trust us with your PR and Marketing communication services and be glad that you did. Our Expertise cuts across telling original African stories and creating "reel" media solutions through brand strategy, media communications, Public Relations (PR) and brand awareness campaigns that truly drive home any intended message.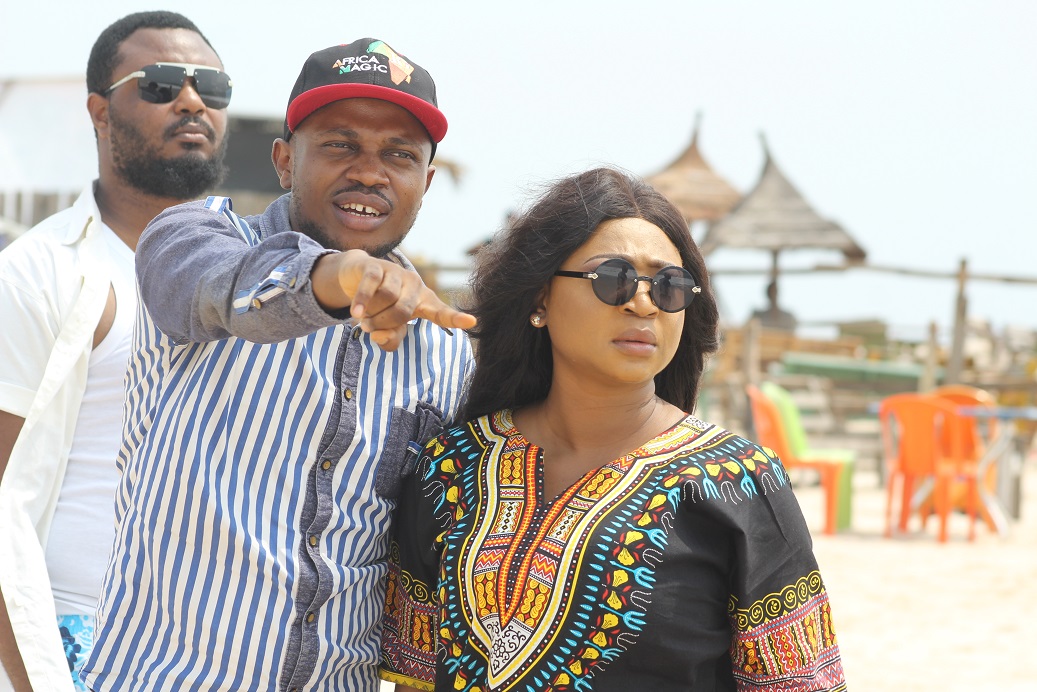 Why Choose Us
Quality Control: We give you end to end workflow best services. We create high-quality projects for you with your budget.
Credibility and Integrity: These two are our core values. We keep to our work ethics and handle your projects professionally.
Excellence: We don't take less than 100% so we don't give it either.
Options: Okike Media team will give you options of video, animation, screen-capturing, and/or audio depending on your demand.
Budget-friendly: Create video on any budget. We are committed to the result regardless of your budget.